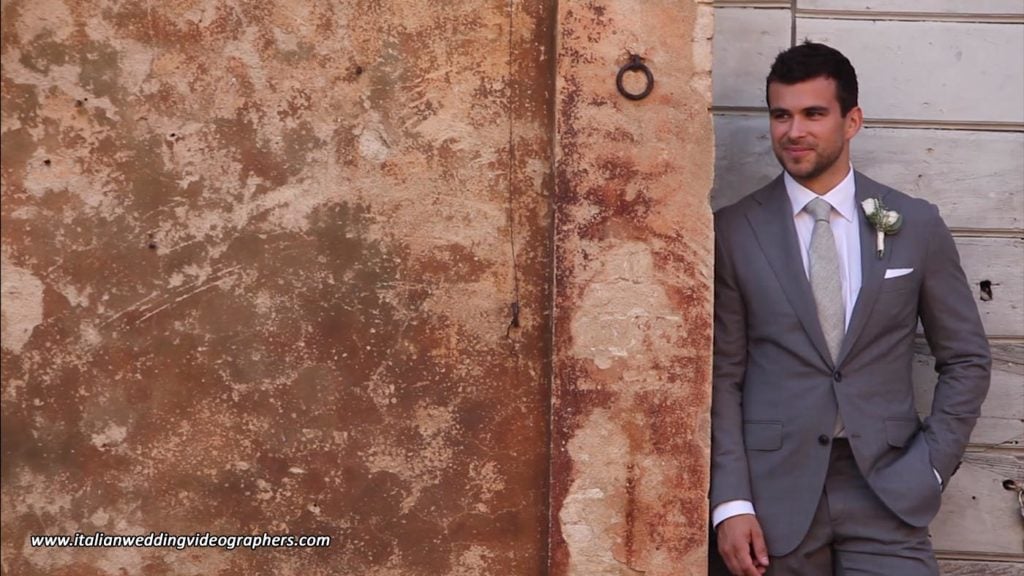 Wedding services and suppliers
A list of selected wedding suppliers we usually work with that we suggest you to use for your wedding day.
Please note that they obviously won't pay us if you call them! 🙂 We only suggest them because of their professionalism and reliability and for the the pleasure to work together with them.
Wedding ceremony and aperitifs musicians
– Trasimeno String Ensemble website 1
– Italian wedding string quartet, trio, duo
– Italian wedding harpist
– Wedding harpist Tuscany
– Classical singers tenor and soprano
– Wedding Folk Trio Tuscany
– Our page on Italian wedding Musicians
Wedding photographers
– Jules Photographer
– Domenico Costabile
– Amy Turner photography
– Andrea Pitti
– Carlo Carletti
– Gianni Fantauzzi
– Stefano Santucci
– Daniela Nizzoli
Wedding videographers
– Italian Wedding Videographers
WATCH OUR FULL LIVE VIDEO PLAYLIST
We'll be able to make your wedding party as something of unique to remember always!
Home page – Videos – Standard package – Extra packages – Repertoire – Who we are – Your wedding in Tuscany – Florence – Siena – Umbria – Rome – Contact us here
– Get an amazing video of your wedding with the "Italian wedding videographers" team!
– Visit Italian Wedding Musicians – www.italianweddingmusicians.com – Wedding music, audio and lights for your wedding in Italy
– Get your SIAE (music tax) permit online
– Top wedding venues