Sarah and Shane have their dream wedding in Italy and it's even more magnificent than they imagined it!!!!
While Florence has many picturesque event spaces to choose from, none is more sought after than Villa Cora to host a one-of-a-kind wedding reception.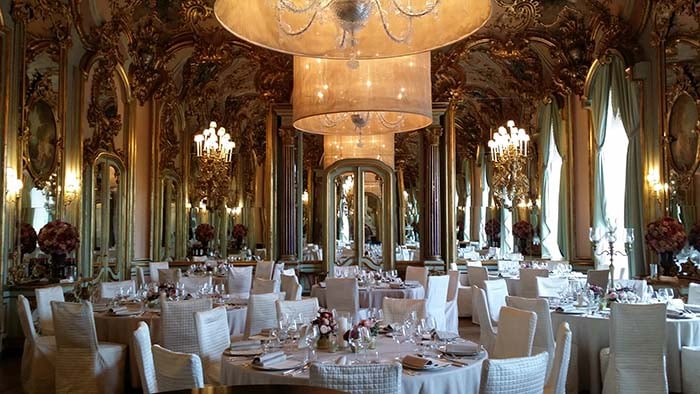 A wonderful wedding at Villa Cora, Florence
The Irish couple have the Ceremony inside the Monastero della Certosa del Galluzzo (aka Florence Charterhouse, Certosa di Firenze or Certosa del Galluzzo) a Carthusian monastery, located in the Florence suburb of Galluzzo. The building is a walled complex located on Monte Acuto, at the point of confluence of the Ema and Greve rivers.
Aperitif takes place in the Villa hall – guests free to walk down in the garden with their food and wine – dinner in the Mirror Room, a wide and elegant terrace that dominates the park and the hills leading toward the city, and after dinner wedding party downstairs inside the club Il Pasha, suitable for every type of event, thanks to the charm of the original Baroque decorations..
A stunning place in the heart of Florence: Villa Cora
Villa Cora is located inside a centuries-old park that overlooks the Boboli Gardens, on the hills just outside the historical center of Florence.
It's nestled in a beautiful spot in the hills close to the Michelangelo park near the city center of Florence but the hotel provides a shuttle to the city, dropping you off in the center of it all. You won't miss the spa and the swimming pool with hot water in the winter.
Villa Cora, inaugurated when Florence was the capital of the Kingdom of Italy, has become throughout the years one of the major
cultural and cosmopolitan symbols of Florence.
Playing inside Villa Cora, an historical building in Florence
For us is a privilege playing inside a such historical villa as Villa Cora is. We feel very lucky. While we're waiting to begin our live preformance for the after dinner we are having dinner in a separate hall. The food is divine.
Villa Cora florence earned its reputation by hosting international guests of great importance, such as Princess Eugenia, wife of Napoleon III, and the Russian composer Tchaikovsky, and being considered the most beautiful residence of the Tuscan capital.
The villa became an exclusive grand hotel at the end of 1960 and reopened in late 2010 after a detailed three-year restoration
The videos show the bride, groom and guests dancing to the music of Guty & Simone "the Italian wedding musicians and Dj".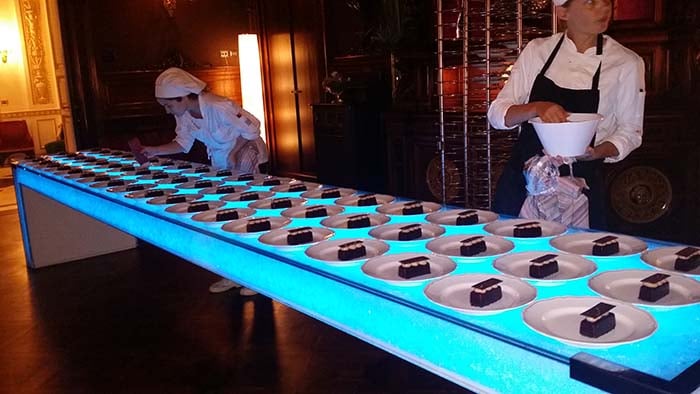 Other venues and posts to see:
– Visit the page dedicated to Villa Valentini Bonaparte (between Umbria and Tuscany)
– A fairytale wedding in Tuscany Villa Mangiacane
– A beautiful wedding at Villa Le Fontanelle Florence
– Irish wedding party at Hotel Majestic Rome (4 videos)
– Kings Of Leon – Sex on fire live
– Video recommendation from an Irish couple
– A luxury Wedding in Artimino Villa la Ferdinanda
– A wedding at Villa Catignano, Siena Tuscany – post 2 – post 3 – post 4
– Wedding at Casa Cornacchi, Montebenichi, Bucine, Tuscany – post 2 – post 3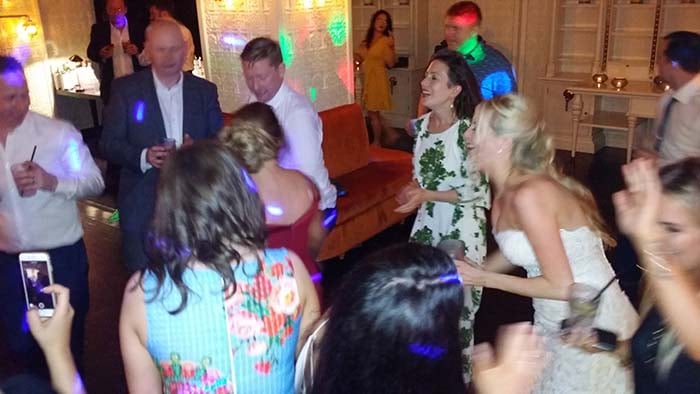 – A wedding at Castello Vicchiomaggio, Tuscany
– Villa Vistarenni wedding in Chianti Tuscany
– Irish wedding party at Hotel Majestic Rome
– A wedding at Tenuta di Casa Bruciata, umbria – Page 2
– A wedding at Borgo di Tragliata, Rome
Home page – Videos – Standard package – Extra packages – Repertoire – Tuscany – Florence – Siena – Umbria – Rome – Venues – Contacts
and also visit:
– Get an amazing video of your wedding with the "Italian wedding videographers" team!
– Visit Italian Wedding Musicians – www.italianweddingmusicians.com – Wedding music, audio and lights for your wedding in Italy
– Get your SIAE permit online
– Top wedding venues