Mumford and Sons "I will wait" cover live. Video registrato durante una matrimonio inglese / neo zelandese presso la Fattoria Le Filigare, Loc. Le Filigare San Donato In Poggio, Barberino Val d'Elsa, Firenze, Italia.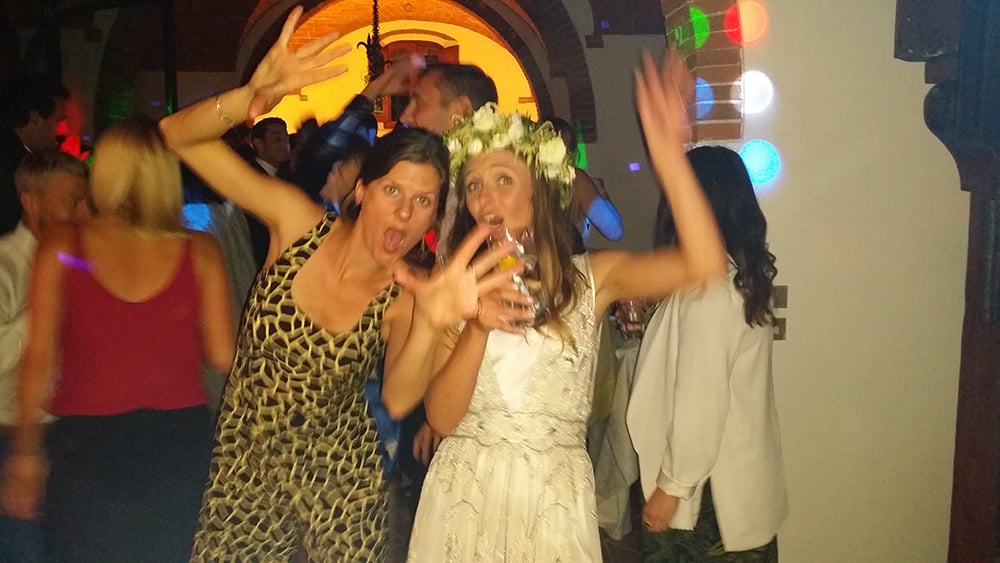 Mumford and Sons, "I will wait"
L'agriturismo Le filigare si trova in cima ad una collina che ha lo stesso nome della struttura circondata da oliveti e vigneti nel Chianti tra Siena e Firenze. Vi si può soggiornare godendo in pieno degli splendidi paesaggi offerti dalle colline toscane. Nel cuore del borgo si trova una splendida cappella privata. Intrattenimento musicale matrimonio di Guty & Simone il conosciuto duo di musicisti italiani per matrimoni.
Musica dal vivo per matrimoni in Toscana.
Home page – Video – Pacchetto standard – Repertorio – Contatti
– Guty & Simone in English
– Vuoi uno straordinario video del tuo matrimonio? vista "Italian wedding videographers"!!
– Visita www.italianweddingmusicians.com – Musicisti e servizio noleggio audio e luci per il tuo matrimonio.